This store requires javascript to be enabled for some features to work correctly.
ORDER YOUR PIECE

Discover our collections and select the piece that inspires you.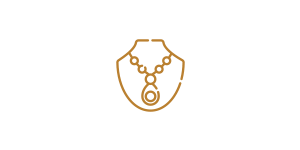 WEAR YOUR REMINDER

Take the words that encourage your faith everywhere you go with our elegant jewelry.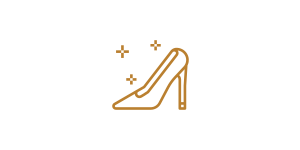 WALK IN TRUTH

Wear our faith-inspired pieces as a timely reminder of your true identity and hope.
See what others are saying
As seen in


"I chose to put "Beloved" on the first piece I ever made. That word was the constant reminder I needed most in that season. Our hope is that you too find a piece that brings the truth and breakthrough you need." ANNE JACKSON, FOUNDER
Reminding people of their identity in Christ since 2013.