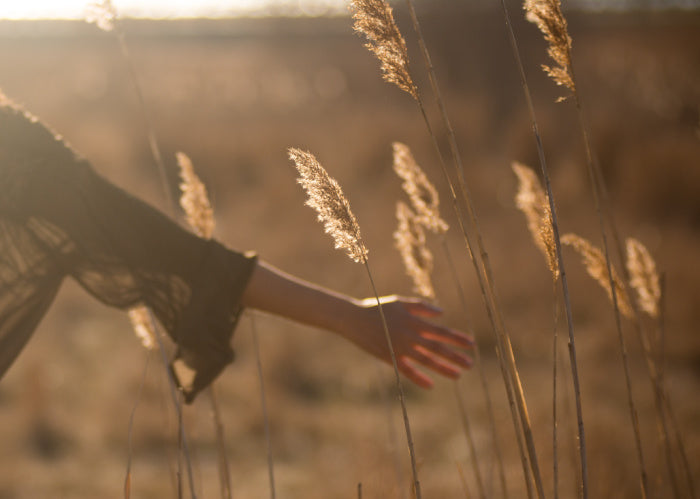 Called To Make A Difference
"Our lives begin to end the day we become silent about the things that matter." - Martin Luther King
Something beautiful happens when you start believing how important you are in the eyes of God. When you realize your royal identity, you begin to see that everything you do has an impact. Don't let yourself be silenced by lies that you don't matter or that your actions don't make a difference. You represent the Kingdom of your Father with your life. Your voice is significant!
"You are a chosen people, a royal priesthood, a holy nation, a people for God's own possession, to proclaim the virtues of Him who called you out of darkness into His marvelous light." - 1 Peter 2:9 (BSB)
A queen knows that even her smallest deed can make a big impact. People are watching her example, and will likely follow in her footsteps. You are a daughter of the Most-High King, so the same principle applies to you. You are called to be an ambassador of His Kingdom and an advocate of what's important to Him. Your Father's heart yearns to bring freedom, unconditional love and justice to His children. God is inviting you to partner with Him in this. He will give you all you need and attach His power to your voice. Do you dare to say yes?  
ASKING GOD
What's something you are called to speak up about? Take a moment with the Holy Spirit right now to ask Him to speak to you about this. You can ask Him these questions and write down the thoughts that comes to mind.
What's a sphere of influence You've given me? Where can I make a difference?

What's one problem, issue or area of injustice that has stood out to me? What is Your perspective on this?

What would this area of injustice look like after Your justice and redemption has manifested itself? How would it change?

How can I partner with you this year to bring Your justice and Your solutions to this area?
God may remind you of a global issue to you that He's asking you to intercede for. He may highlight a local ministry or non-profit that you can lend support to. He may show you how you can teach your children about standing up for the voiceless. You may feel compelled to watch a certain documentary or read a certain book about social justice to learn about what you can do to help.
Whatever it is God is highlighting to you, you have what it takes to get started today. Your life matters, you are called to bring liberty to the captives and freedom to the oppressed! (Isaiah 61:1)
©2018 The Crowning Jewels
All Rights Reserved
Written by Eline Millenaar